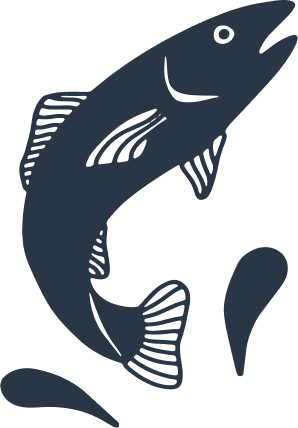 Wild Pink Salmon Sourcing
Our pink salmon, the most abundant of all salmon species in the Fraser River system, comes from wild, self-sustaining runs off Lummi Island, Washington—no farms or hatchery stocks.
Know How Your Food is Sourced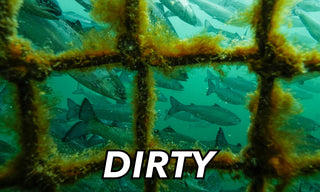 Net-pen salmon farms spread disease, parasites and pharmaceuticals.
Choosing wild salmon harvested from thriving populations protects the fish and our waters.