Introducing Spicy Tinned Fish
Spicy is good. Spicy amped with sour, even better. Our Spicy White Anchovies and Spicy Mussels get their full-on flavor from cayenne and cider vinegar, with red bell peppers for a hint of sweetness. Great on a green salad or pasta, or just right out of the tin, with a hunk of bread to soak up the fierce sauce.
New Arrivals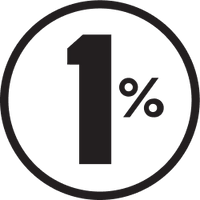 We Give Back With Every Sale
We've pledged 1% of sales to the preservation and restoration of the natural environment.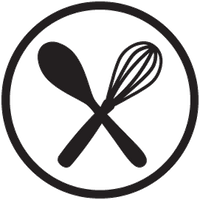 The Patagonia Provisions Guarantee
If you aren't completely satisfied with any of our foods, we're more than happy to make it right with a refund*.
"Absolutely delicious. Patagonia Provisions seafood offerings are high quality. Our family appreciates their approach to responsible sourcing and we hope they continue to produce great products that we can feel good about consuming."
"I have long been a fan of tinned fish, but I have never had anything like this. It tastes so clean and fresh! The spices that are added enhance the flavor of the fish without overpowering it. I'll be buying lots more of this."
"Patagonia Spanish White Anchovies- my absolute favorite 'weekday' canned fish. Patagonia's quality and flavors are killing it for a fairly reasonable price."