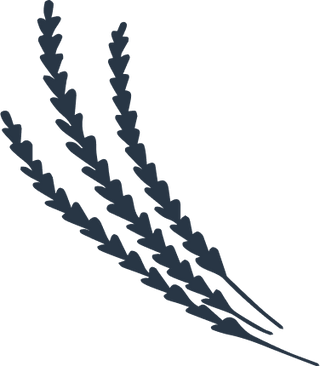 Kernza Sourcing
A revolutionary new grain called Kernza®, a relative of wheat, is igniting a movement to feed the world while restoring damaged soils and drawing down carbon.
Know How Your Food is Sourced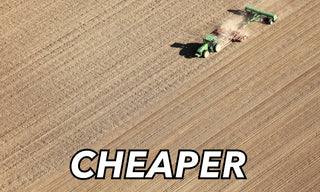 Conventional grains require annual tilling, which causes erosion and soil loss.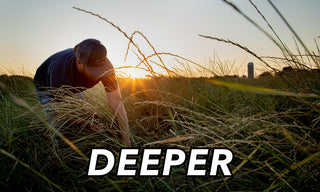 Choosing deep-rooted perennial grains like Kernza® helps build topsoil health and volume.